The Nation's #1 Resource For Selling Wholesale Deals Fast!
Submit Your Deal
Submit your deal for a cash offer!
How it works
1. Submit a property
Once you have a property under contract, simply fill out the form provided so we can quickly review all the property details.
2. Get an offer
One of our disposition managers will reach out to you with an offer on the property and we will begin to find the best end buyer for your property.
3. Efficient closing
We then schedule all showings, negotiations, back end paperwork & connect with the best title company to be sure the property closes on time.
4. Rinse and repeat
You focus on finding deals and leave everything else up to us so you can close more properties.
We buy houses nationwide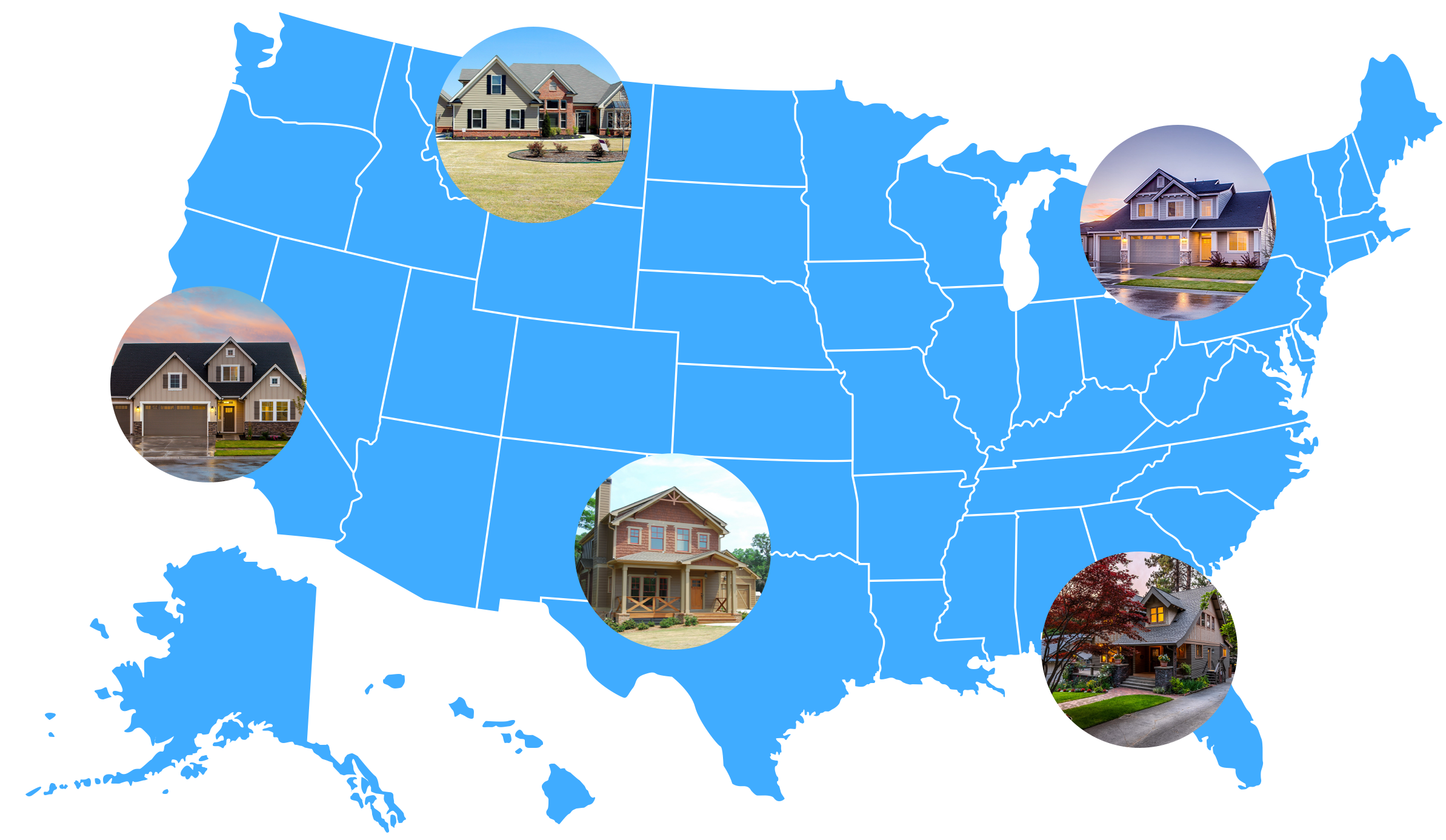 Benefits of working with us
Lets face it, wholesaling is hard! Let us simplify the process.
You just focus on finding deals, and we do EVERYTHING else until you get paid!
Your time is important, letting us handle the entire back end disposition process frees you up to focus on finding more deals so you can make more money! Plus, there is no financial downside, our service is completely free so there is never any cost to you.
We have over 20 years of real estate experience and have perfected the art of buying and selling deals nationwide. We have the resources, connections and tools to navigate the complex disposition process so your deal closes on time without the common hiccups.
With our extensive network and proprietary software, we are able get the absolute maximum amount for your property. You can have complete confidence we will find the best end buyer for your deal and make it disappear. Our closing success rate is second-to-none.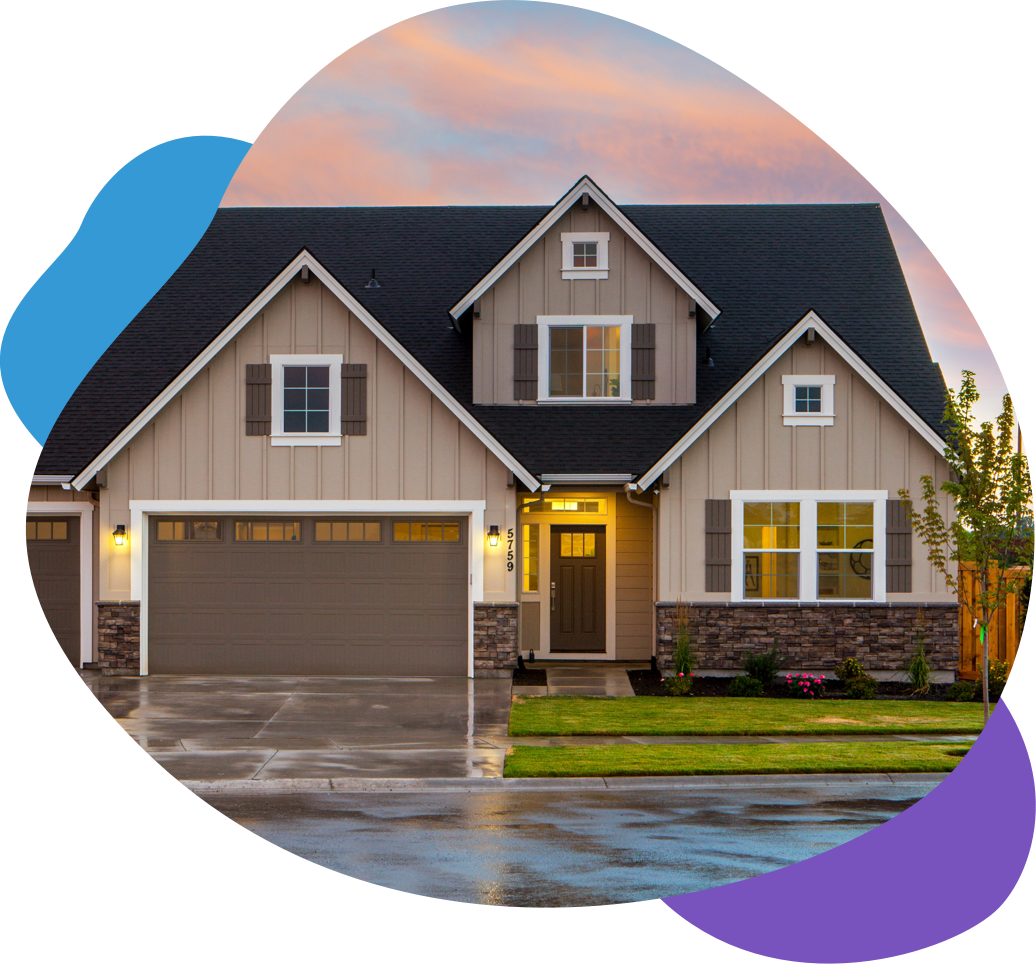 You no longer have to...
Market the property

Set up & coordinate all the showings

Get multiple bids & find the best end buyer

Find the best investor friendly title company

Handle any title issues

Handle all the backend paperwork

Coordinate the closing & check over all docs

Work with your seller & hold their hand till closing
We turn your contract into cash!
Recently sold properties
" />
Anniston, Alabama

" />
Atlantic City, New Jersey

" />
Watertown, Connecticut

" />
Washington, Pennsylvania

" />
St James, New York

" />
Okeechobee, Florida

" />
Detroit, Michigan

" />
Corpus Christi, Texas

FAQ
Yes we do, but they most own the land. We do not buy mobiles on leased land.
It is rare, but of course we are interested in very strong deals.
Most likely not unless it is a super strong deal. Rural ears are tough, there are fewer and fewer buyers the more you go out of town.
No, we can only work with the direct contract holder. But have them get in contact with us and we'll figure out a way to get you paid.
Once we have determined we can in fact sell the deal and agree on a price we will send you a simple option agreement or JV contract to sign via Docusign.
We put all our own time, money and resources into selling your deal and getting the top dollar for it. So we ask that you do not.
Once we receive your info you will be paired with a disposition manager that will be reaching out to you letting you know what we can get for the property and where we are in the process.
If this happens, it's most likely because you have it under contract for too much. In this case we can work with you and the property owner to try and renegotiate the price. But in the end if it does not sell, there is no cost to you.
We never handle the money. All payments are handled by the Title Company. They can pay you either by check or wire transfer once the property is sold.
Yes of course! Just hit the "submit your lead" button on the top of this page and fill out the property information form.